HRT Pack 1.3: Enhanced Edition (with manual installation)
This is special version of HRT Pack 1.3: Enhanced Edition (mod, which replaces some textures of location (Las Venturas, Los Santos, San Fierro, some part of countryside), some interiors textures, peds, cars and weapons to most quality analogs) with manual installation; this version recommended only for advanced users!
For other users recommended original HRT Pack 1.3: Enhanced Edition with auto-installation.
About differences from auto-installation version
. Deleted: Project Oblivion, new grass, location changes (except location changes near the abandoned airport and house on Santa Maria beach), soda machines textures, HUD, all scripts, SA Stream Fix (it replaced to memory512 by fastman92, which you can install from its folder).
All components of mod are packaged on different folders and you can install all them, some of them or one of them, in any order.
About the compatibility with other mods
. See readme for details and some tips.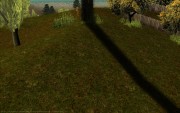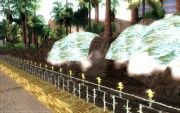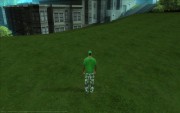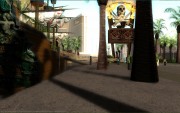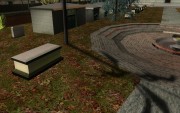 Download (292 Mb)
Deposit Files
Letitbit
Mod packed in .arc archive for good compression, use FreeArc for extracting!