New Star Wars Mod For GTA San Andreas
Description
This is a totally new star wars mod I decided to make for GTA SA.
It will include conversion from different SW Games like The Force Unleashed, Battlefront II... It will include new maps, new weapons, new peds, new vehicles, and maybe a new storyline with missions and things.
The team of this mod is composed for the moment by me and gtamodcrazy, the owner of the other SW mod for SA hosted on Moddb.
I'm still searching for:
Persons who have a Star Wars game or Star Wars 3D Models
Codder
Ped modder
Vehicle modder
If you're intrested leave a comment or PM me.
Screenshots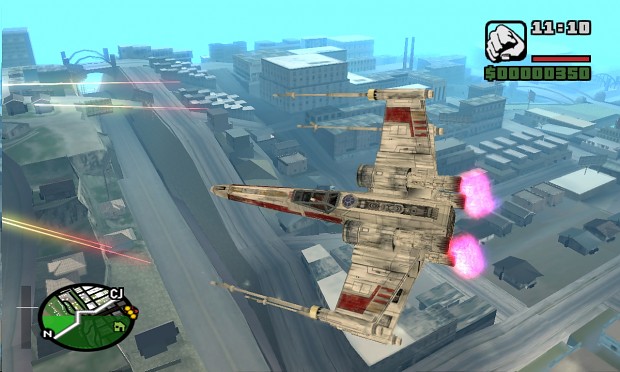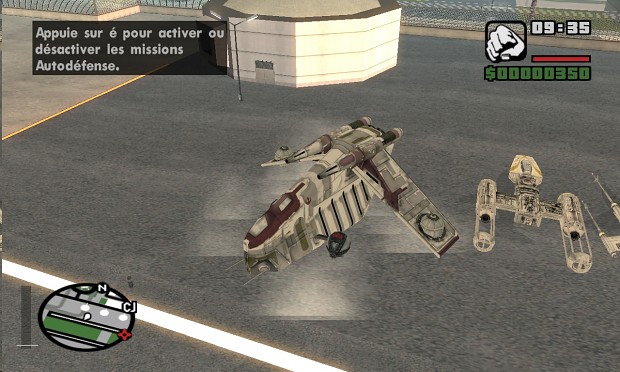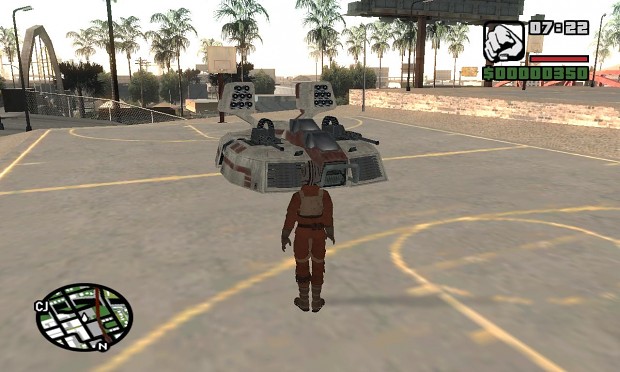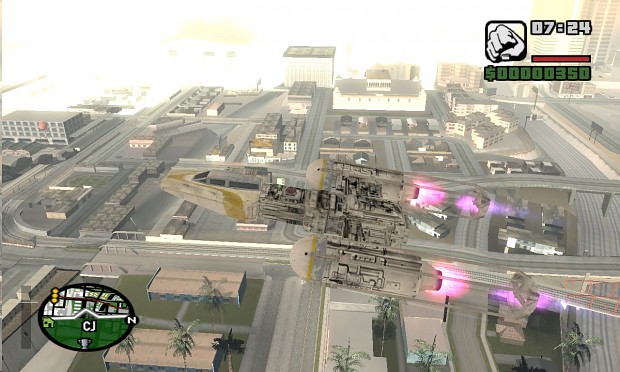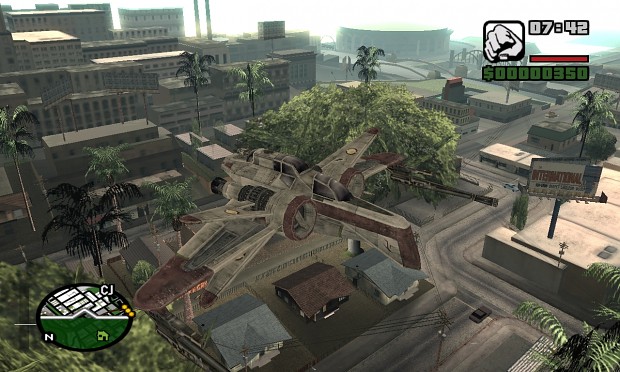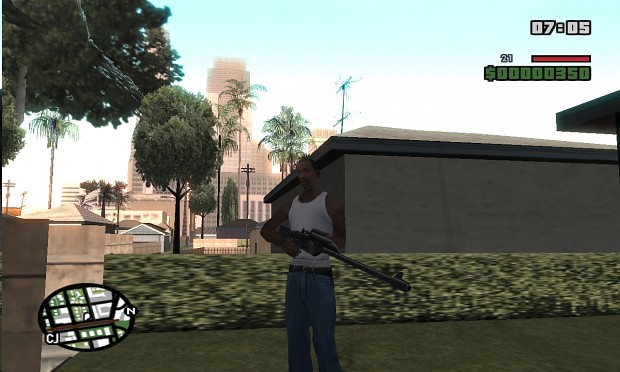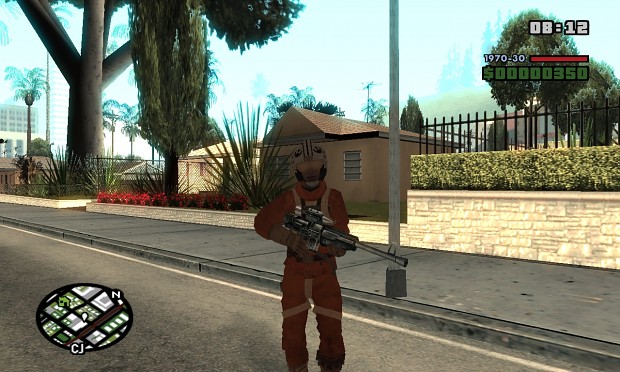 Download the first pack, see the advancement of the mod and much more on the devellopement of this page here:
New Star Wars For GTA San Andreas On Moddb