Hi Guys, new member and long-time GTA player here,
I recently bought GTA III for Android and have been experimenting with altering the colours of various cars in the carcols.dat file. After changing the primary and secondary colours of the Infernus, the car has ended up with a hint of the intended colour, but is mostly black. E.g:
Yellow: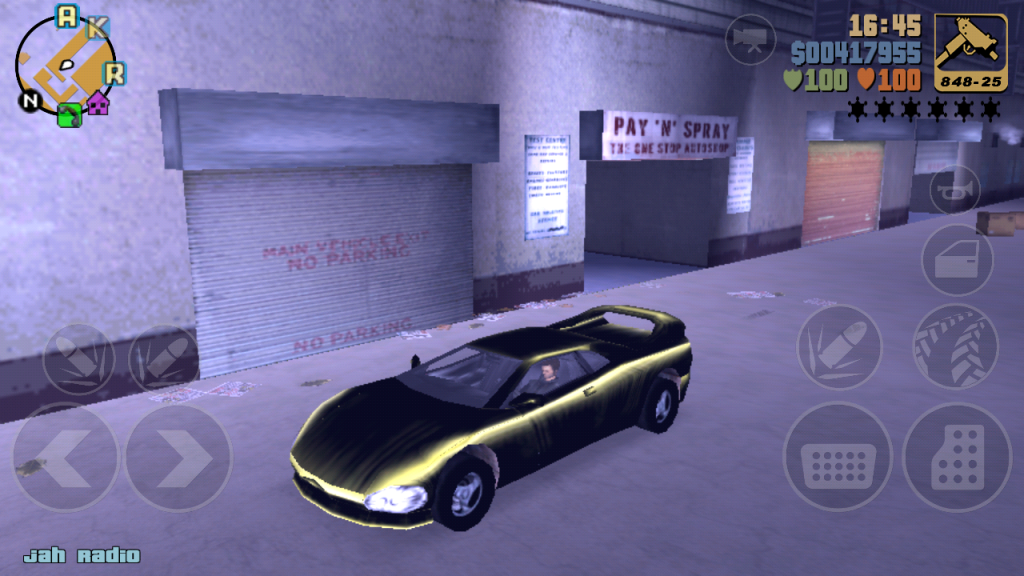 White: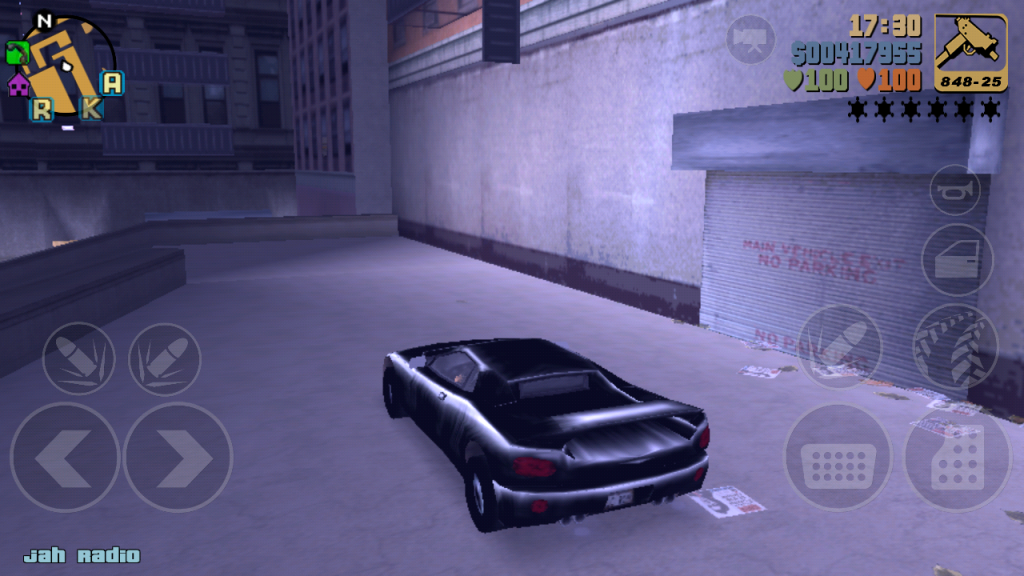 I just wanted to know, is there any way to get rid of the black areas or are they just part of the Infernus' texture?
Thanks guys