This is a fairly simple conversion of the CutScene Pastor Richards model to an In Game Player model that replaces Tommy, in this version (0.8) the Bones may be a little out of line and there might be some issues with the model (I did only convert it, so issues are from R* Modelers not me), I've uploaded the files but who knows how long it will be before they get approved so I will also put them up on my Website.
External Links
I have just started to submit my mods on another website which approves files the moment they are uploaded so here is a link.
http://www.thegtaplace.com/downloads/f6348...ds-player-model
--------------------------------------
If anyone is skilled with working on Player Models and Bones please do contact me or post in here as I would like someone to fix up the bones and any other issues so this model working nice and flawless, I am sure people will find issues with it.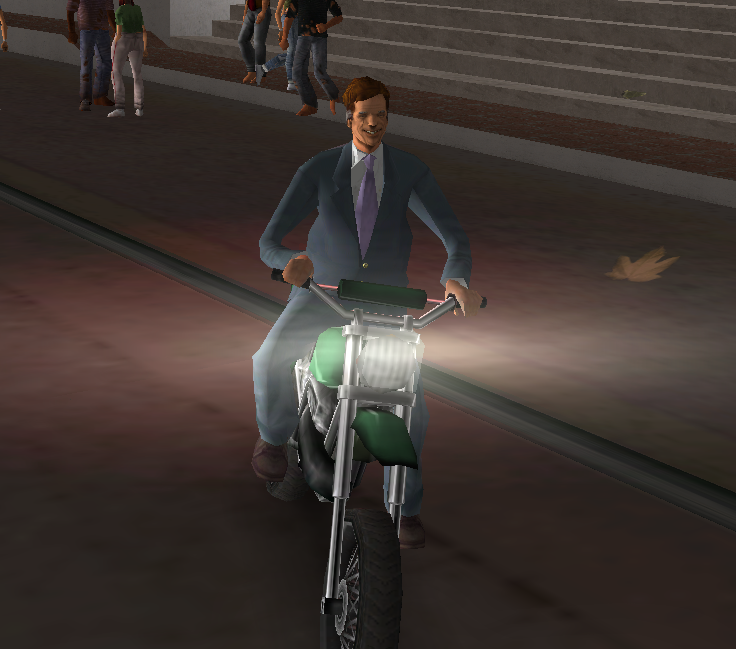 This post has been edited by ALMOST610 on Monday, May 28 2012, 13:30