Hey I'm started too learn how to mod, so the first thing I wanted too lean was how too attach a hat on a ped file.
So I took nurgrl3.dff and cap.dff and I was looking at this
Tutorial
And I did
every
step as he told too, but when I go ingame my ped look like this: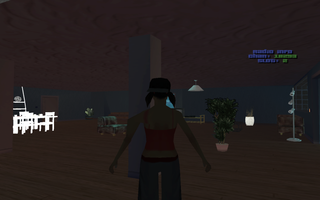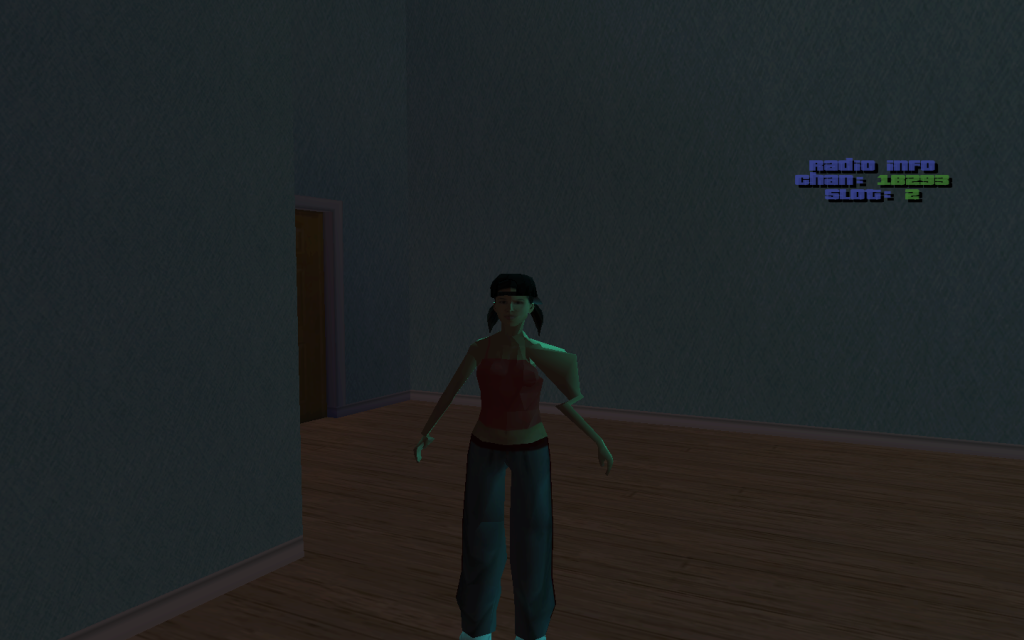 And when I walk the PED file just flying over the floor.
Could anyone help me out? I tried to seach the forums but I coulden't find anything.
EDIT: By the way could anyone post a link to some moddling guides? would help me out.
This post has been edited by Fustyv on Saturday, May 12 2012, 10:12