Thanks, ManDog.
---
I got a few new requests in mind.
If someone could make these two pictures about 100x/110x/120x in width and whatever comes as a result for the height.
Somewhat as an avatar size, but not as the GTAF standards.
I've been trying it myself to make them as avatars for another forum, but the quality seems to always be grainy and pixelated.
So, if someone could make them as a good/high quality avatars, would be appreciated.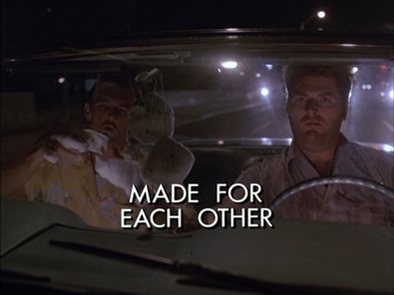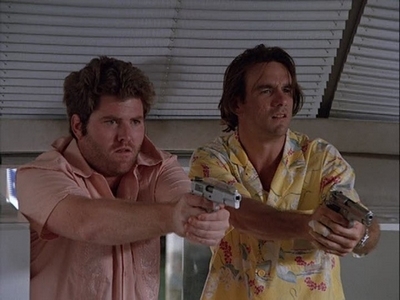 Thanks.

This post has been edited by Markwey on Saturday, May 5 2012, 11:32