sunny transitioning to cloudy.
(using only the golden intensity part of the godrays code because
it's not cool crashing into a bus or a truck on the bridge into broker because of the rays)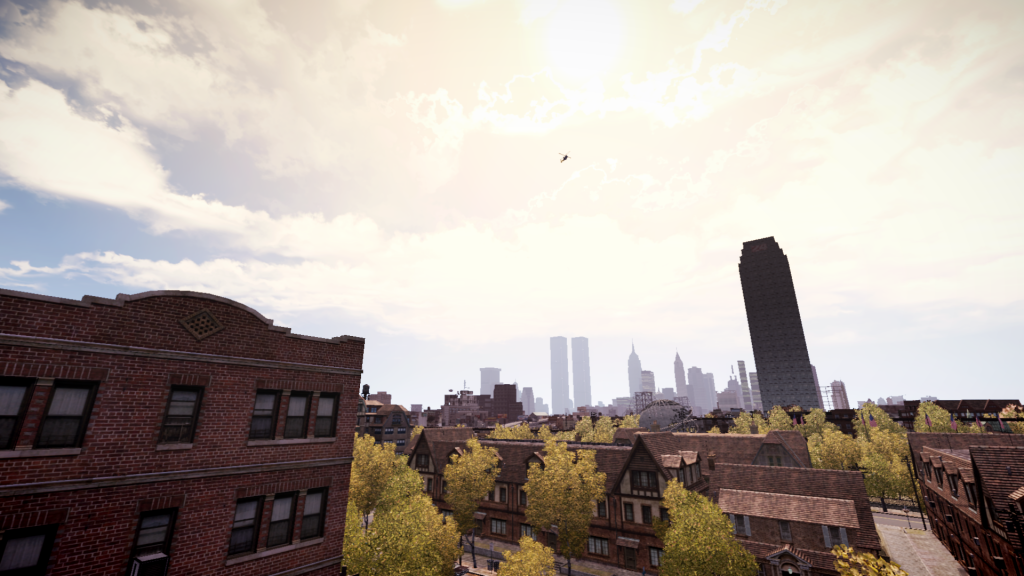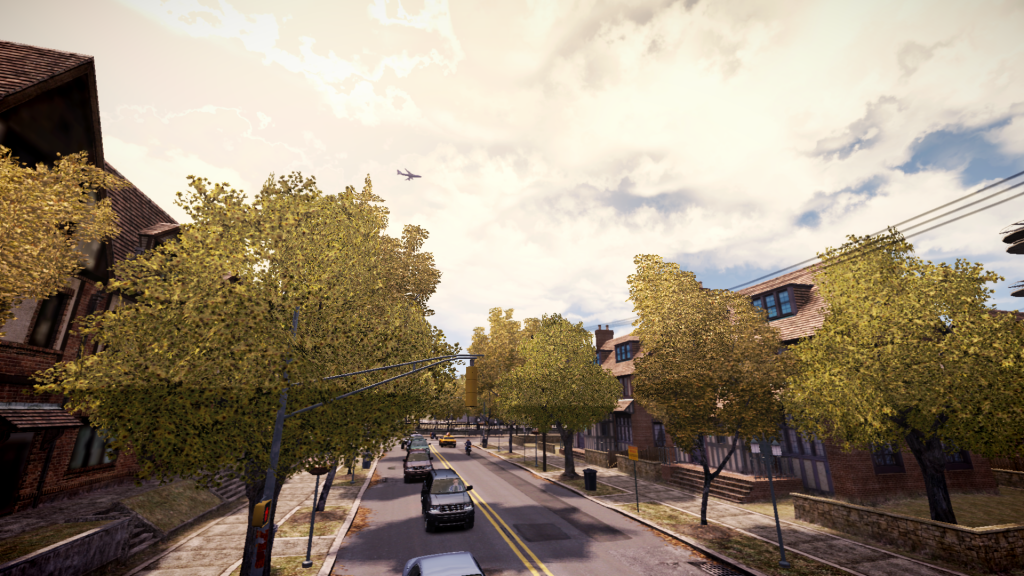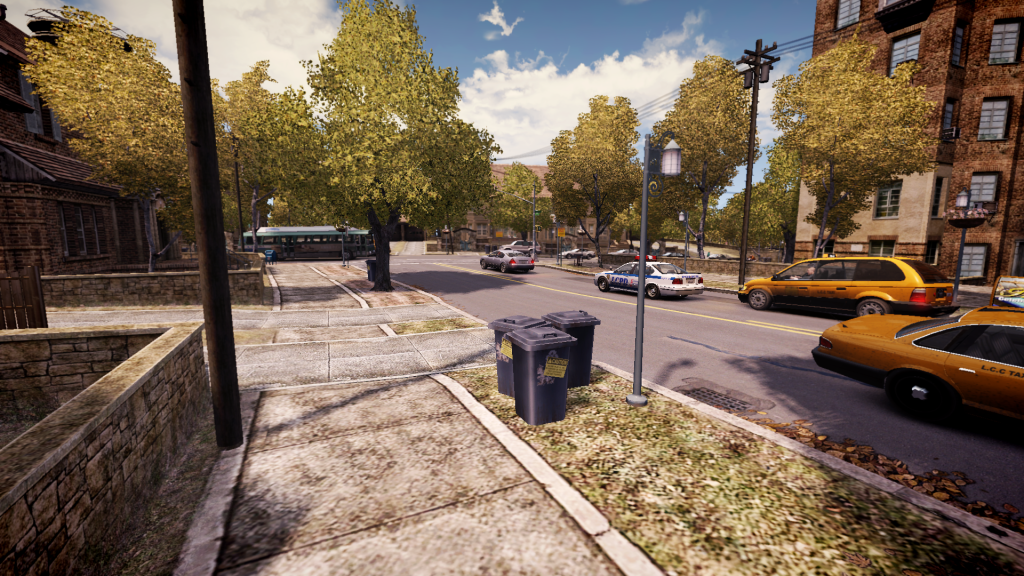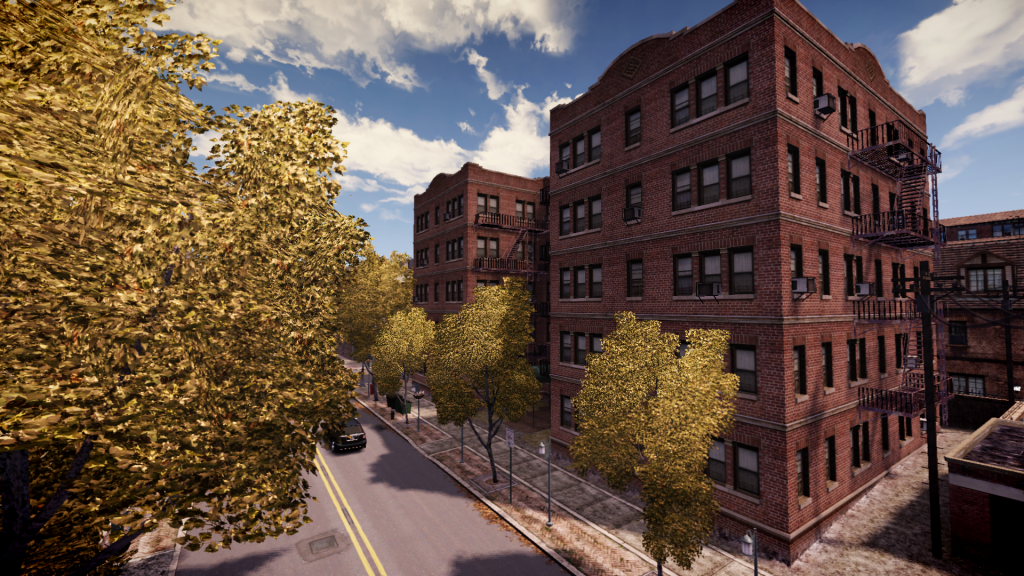 fixed the lighting in star junction with the timecycle modifier so the signs aren't so bright. used that ps3/xbox360
console fog filter to do the trick. only problem is the farclip which i goofed. if i go higher than a certain number
the game will crash.
also got rid of imposter models for trees and peds. everything you see far away is the same up close. except for the
buildings. which have those awful lods. the timecyle modifier is the trick for that. got to fix it so the buildings far way
are the same as they are up close for more detail. i'll work on that after class tonight.
-corp