I'll just post my locked thread/post here

Hello there, WOOTinator here.
I want to request a classic but often overlooked American ride,
the 1978 Plymouth Fury. (One of my favorite cars!

)
These cars were mostly used as Police Cruisers/Highway Patrols during the 70's and 80's.
Most of the produced cars were bought by Hollywood to act as stunt cars, and the car is nearly extinct because it has been destroyed and wrecked in Hollywood style.
(An example would be the Blues Brothers)
The mod would be for Grand Theft Auto: San Andreas
I would like it to replace the "Clover" as it has a somewhat of a similar look, and has that rumbling V8 engine sound.
You wouldn't need to edit any handling, as I like how the Clover handles. Or otherwise I would edit them myself.
If I could I would make this myself, but I don't have the skills yet or the neccessary programs etc. to create it.
And A damage model would be nice, too

I have some pictures of the car here, and I would really appreciate it if the car would be as rusty and dirty (perhaps a couple of dents?) as in the picture, please!
(You can look up on Google for more pictures if these don't completely suffice)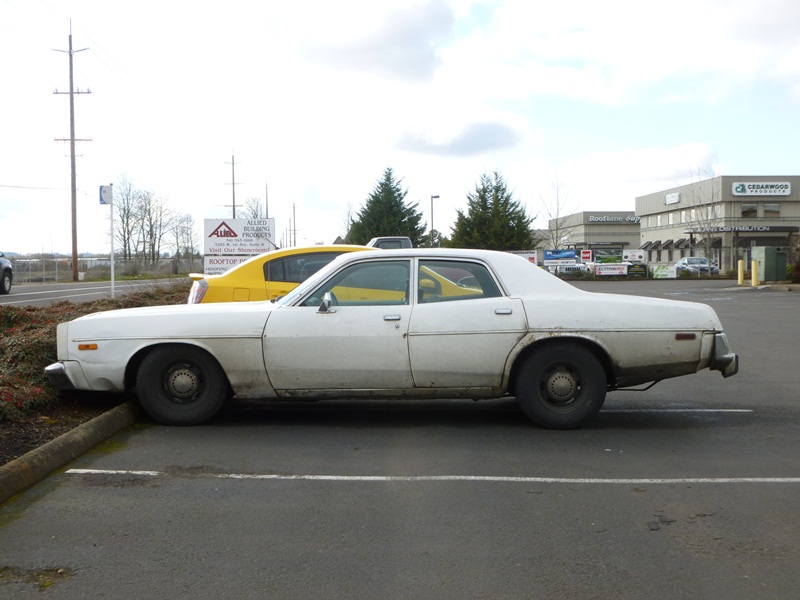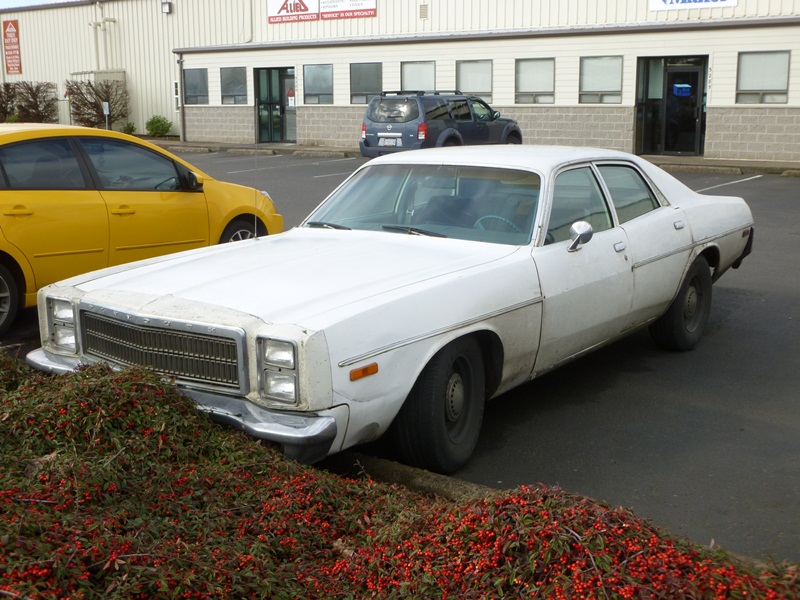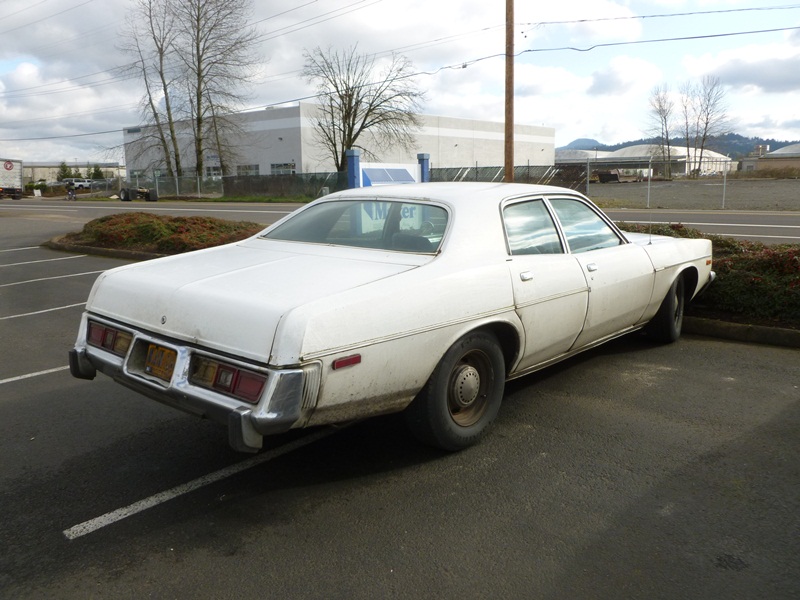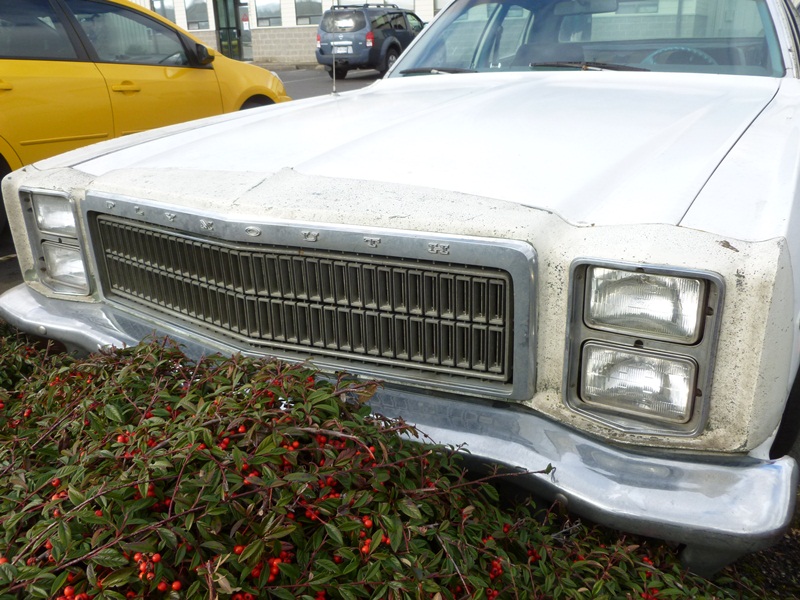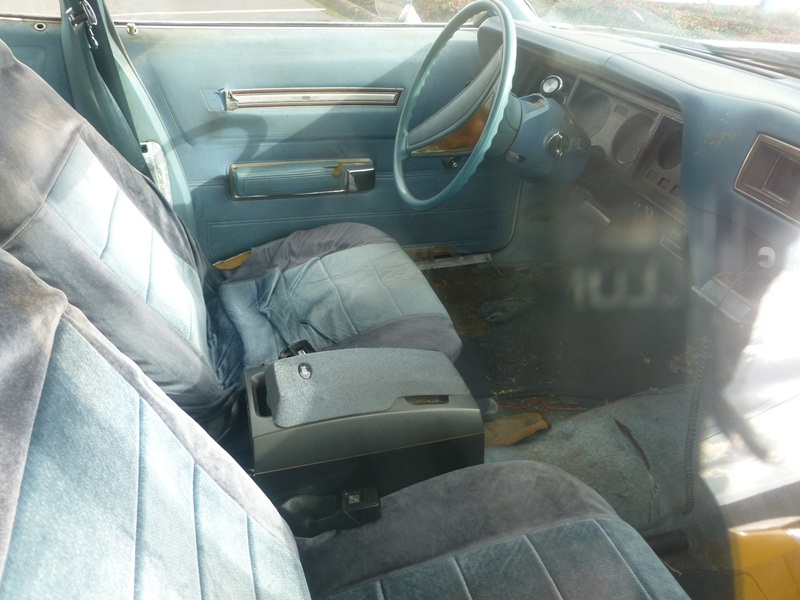 Also, if you could, try to make the car without reflections, I once had some modded cars which included a lot of reflections on the car, which quite frankly looked ugly, and didn't fit with the San Andreas style.
Thanks in advance, I really appreciate it!