I don't really need an any help in that sense, but i was wondering if any one could join in and help on this project.
I played the beta from the home site, i'm sure it isn't the latest copy. But i really liked this mod. But do you still lack many models for objects or buildings? I can help out if needed.
I know a slight bit of 3D modelling, not enough to model things such as vehicles for instance, but it should be enough to make simple objects or even generic buildings.
I've never EVER tried modelling for the GTA games though. So that would be a new experience. I've mostly been making building models for sim city 4. here's a few samples.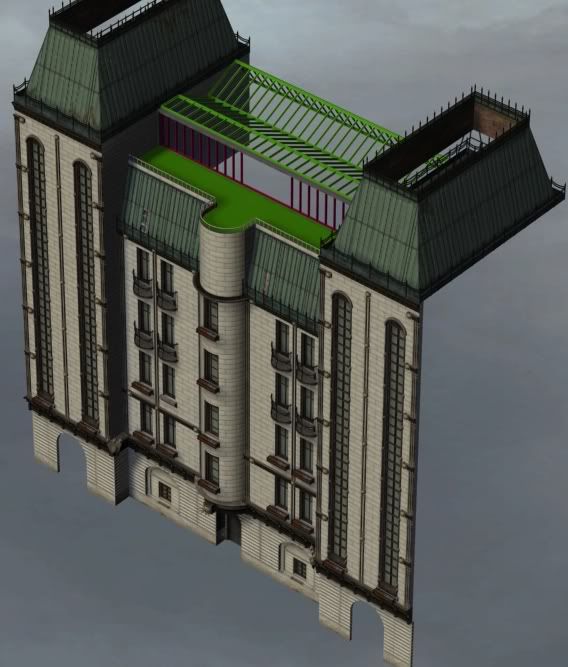 Now, modelling for sc4 is a bit different than gta, i know that, for instance there isn't really any limit for how many polygons your model can have.. Which is why i never really tried low poly modeling, since the models get turned into sprites/images anyway.
But i figure i can adapt...