The Raid is an extremely fun movie.
unfortunately it can't touch Lawrence of Arabia with a 20-foot pole.
there's a reason why it's consistently listed as one of the greatest movies ever made. in spite of its historical inaccuracy and embellishments, Lawrence is an epic and timeless film with classic scenes bolstered by unforgettable performances. it was shot using Super Panavision 70 (think of it like ultra-widescreen) which was able to capture some of the most awe-inspiring panoramas ever filmed. no one makes movies in this format anymore but it's incredible to watch.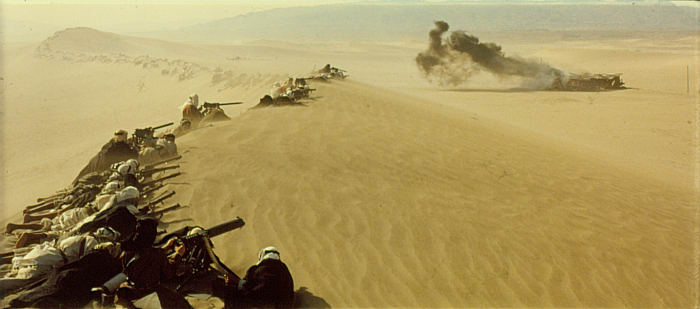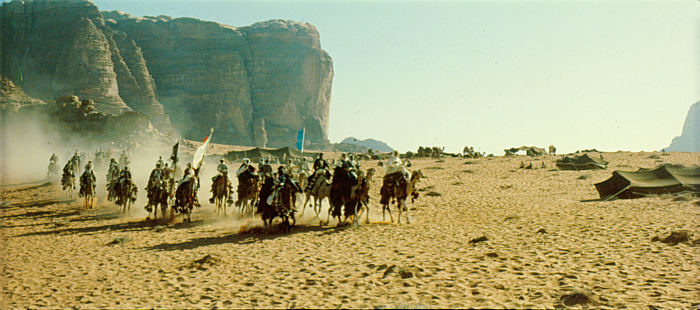 vote for Lawrence of Arabia.