Quick. Which car is based on the Ford Mustang?
Most of you just said "Stallion!" which is totally wrong.
The correct answer is the Uranus.
The Stallion has always been an Oldsmobile Cutlass. Always. Not once has it looked remotely like a Mustang. It's a Cutlass in every right.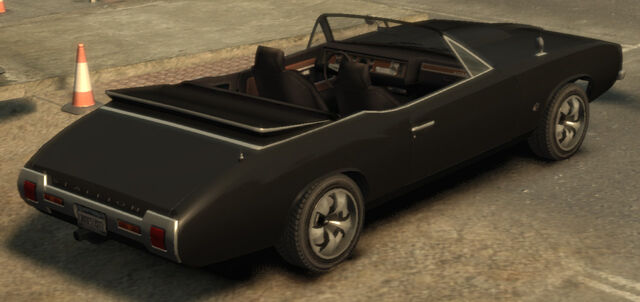 Why does everyone like to think the Stallion is based on the Mustang when they look NOTHING alike?