Hello. Basically I can't find a police Volkswagen Transporter but I did find a stock VW Transporter. What I'm asking is for someone to add the lightbar on top of the van and i would also like if they made a new texture(Estonian police colors.)
Here is the car I would like to get in the end:
Here is the stock mod: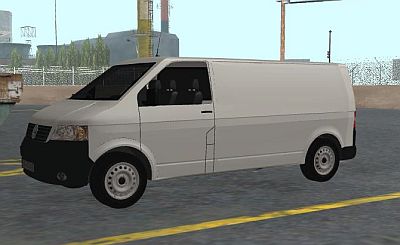 http://www.gtainside.com/en/download.php?d...wnload&id=26281
This mod needs a lightbar and a Estonian police retexture.
I hope you understand what I want. If you have any questions you can ask them.
I would be forever grateful to anyone who does this for me.