QUOTE (DarK64 @ Wednesday, Feb 15 2012, 13:56)
Hi. Lately im trying to edit some car skins. I have one problem - don't know how to do a empty space - visible as a grey&white chess board...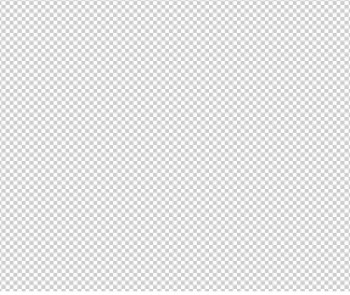 But when i try to edit it in paint - the grey&white chessboard become a white field. If i save my project and put it into a car and game - car will be white and i can't change his color. So when i try to edit the file the empty space become a car skin. - How to edit it without make it full car skin?
Forget Paint, that is for 5 year old kids to draw flowers (okay, sometimes it is handy, but come on...)

Get Adobe Photoshop, where you can create a new image with transparent background, or edit an existing skin with transparency.
Paint won't do that, sorry.